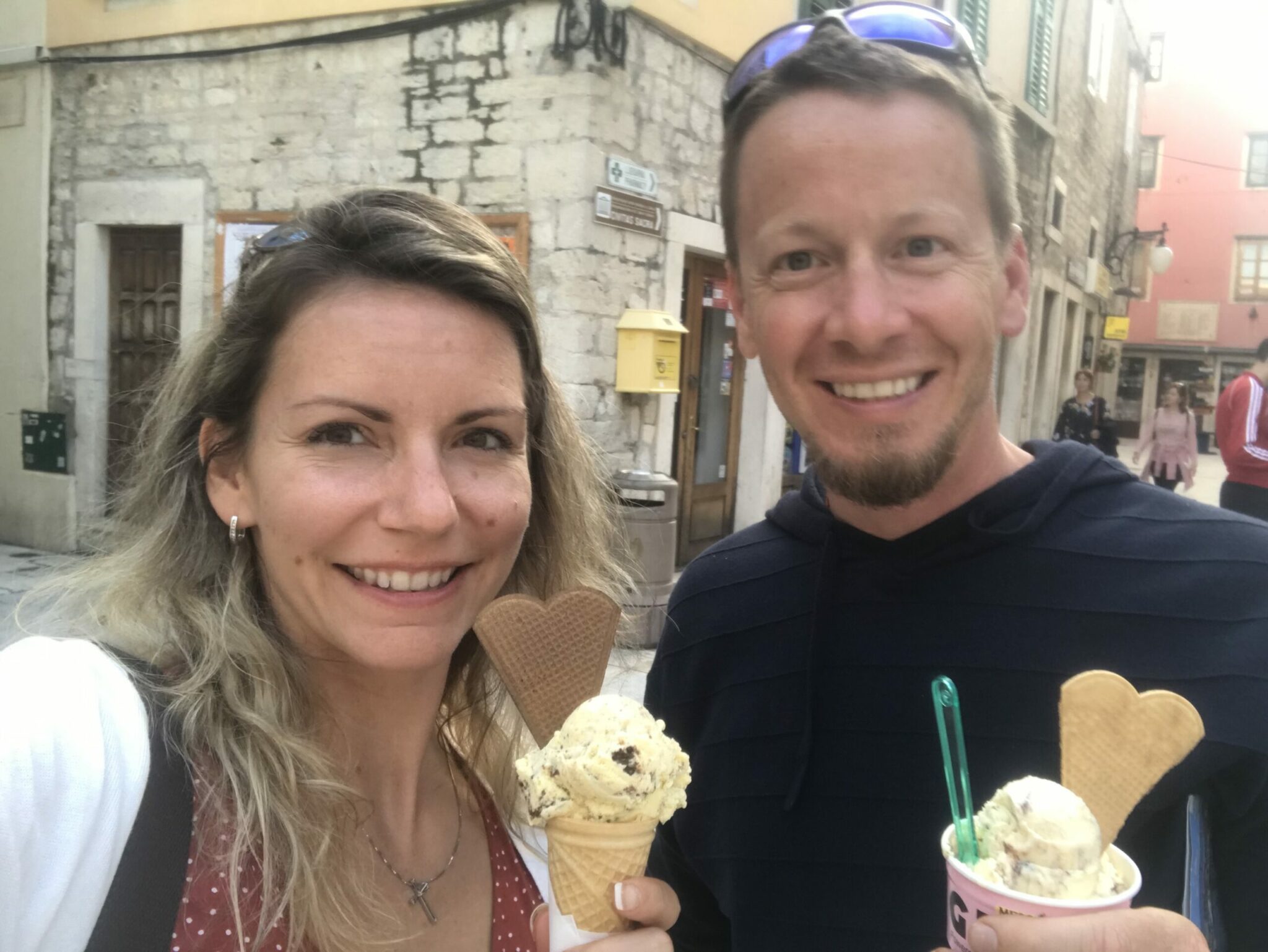 Coastal Carolina Lighting is a family-owned business. With experience and training to service all the affluent and HOA neighborhoods of coastal Carolina, we put quality first. We hold both a corporate and individual license with the North Carolina Landscape Contractor's Licensing Board (NCLCLB). NCLCB is the only certification in the state of North Carolina that oversees/regulates the installation of outdoor low voltage lighting. We service Calabash, Carolina Shores, Sunset Beach, Ocean Isle Beach, Shallotte, Supply, Bolivia, Holden Beach, Southport, Saint James City, Leland, Wilmington, Wrightsville Beach, and many more.
Melissa Wilson – Co Owner
Melissa is a Penn State University graduate in Actuarial Science that also has a love for all things artistic. Creating and enjoying the beauty in nature is something that inspires her every day. After building their home in Pennsylvania, selling everything to move to the North Carolina coast was an easy decision because it's something that they had dreamed of their entire lives, and Brunswick County is an ideal place to raise their son. While Melissa may not always be seen on the jobsite, you can guarantee that she is working hard behind the scenes to strategically manage the business as well as helping to design the ideal lighting to showcase your beautiful home. When not working, Melissa loves to cook, practice yoga, paint, golf, and enjoy one of the numerous outdoor activities to enjoy our amazing coastline.
Jacob "Jake" Wilson – Co Owner
Being outside, meeting new folks and helping others are a few of Jake's favorite things to do. Operating a business for 13 years, Jake has a passion for supporting local businesses. Holding a North Carolina Landscape Contractor license (https://nclclb.com) provides our clients with the reassurance that quality comes first. At Coastal Carolina Lighting, Jake manages all the on-site installations of low-voltage lighting for our clients. He is a passionate person about his work and understands that every job has his name on it when it is completed. Operating a business where your word is your bond, being fair, and providing a professional environment are just a few things that Jake holds close. In his spare time, Jake can be found fishing our beautiful North Carolina coastline or harassing his friends on the golf course.
Licenses:
– NCLCLB – Corporate #CL1691
– NCLCLB – Individual #3586