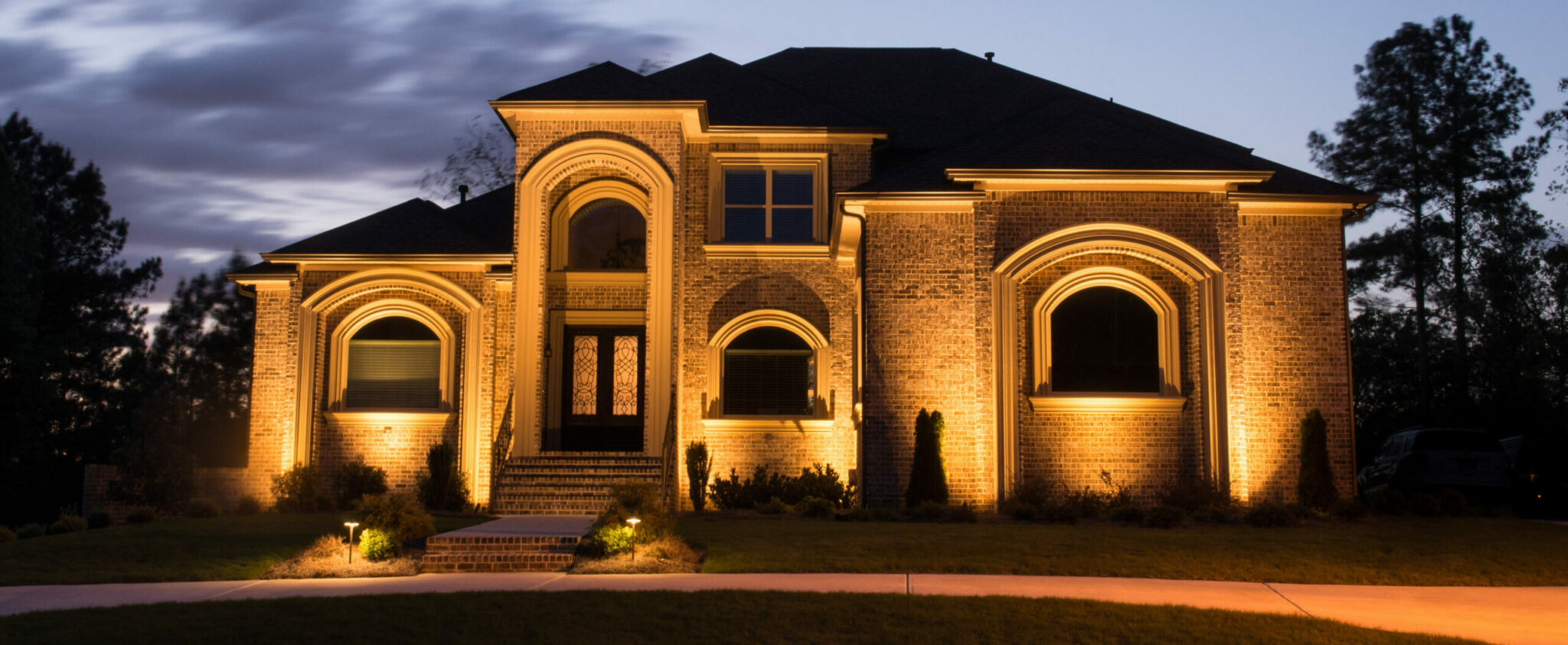 Free Customized Quote
Transform your property with an investment in outdoor lighting. This addition can change the look of your property and add a feeling of security after dusk. Coastal Caroling Lighting provides all of its landscape lighting fixtures through Nitetime Décor®. These products have been researched and developed; and field tested to last. Projects include architectural lighting, dock lighting, landscape lighting, and commercial wall wash lighting.
Full Service Lighting
All fixtures are backed by a lifetime warranty. LED lamps are backed by a 3-year warranty but extended warranties are available through service/maintenance plans. Nitetime Décor® truly has no equal and provides our clients with the best quality available. We are also professionally trained in the installation of RGBW (Red-Green-Blue-White), powered by Meshtek®, smart lighting for your home. How amazing would it be if you could change the color, pick any color, of your architectural lighting? This is an option that, from your cellphone, you now have control of the lighting of your home. The options are truly endless.
Reliable & Dependable Professionals
Coastal Carolina Lighting is fully licensed, insured and bonded. We take pride in our work. Carrying a North Carolina Landscape Contractor license provides our clients with the comfort of professional installations with state oversight.